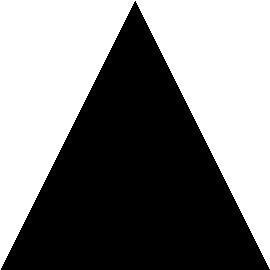 Guiding you to 

      Energy Savings!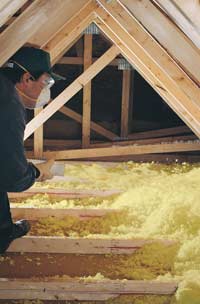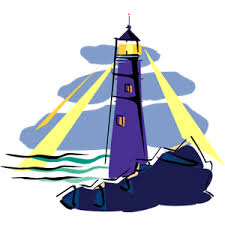 Home Owners

Coastal Insulation knows that saving money starts with a properly insulated home.  Making sure your attic insulation is adequate is an essential part to preventing energy loss.  According to the U.S. Department of Energy, an improperly insulated attic may be responsible for up to 1/2 of your homes energy loss.  Properly insulating your attic with the recommended R-value not only guards you against unwanted heat loss but also can save you up to 32% on energy bills.

Builders & Home Remodelers

With the market changes over the last two years there have also been many changes with insulation products.  Coastal Insulation offers builders and remodelers a variety of products to meet their needs and budgets.

Products We Offer:

Flash & Batt (1/2" Closed Cell Spray Foam with Fiberglass Insulation)

Drill & Fill (Cellulose for existing homes)

We have in-house estimators who can customize your insulation package to help you meet your insulation needs and budget.